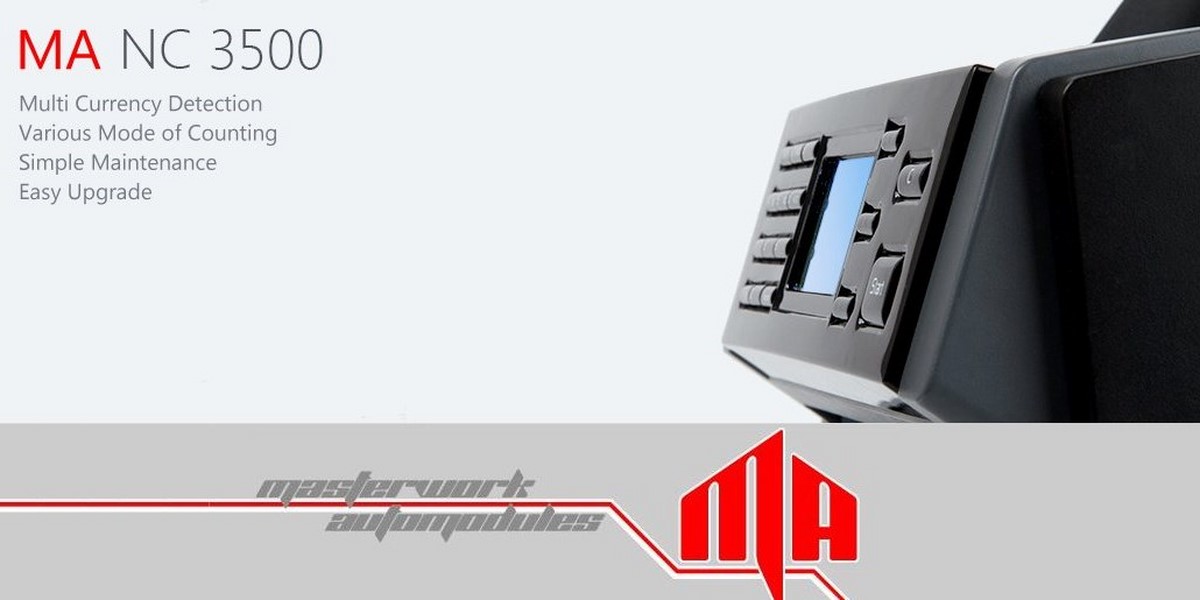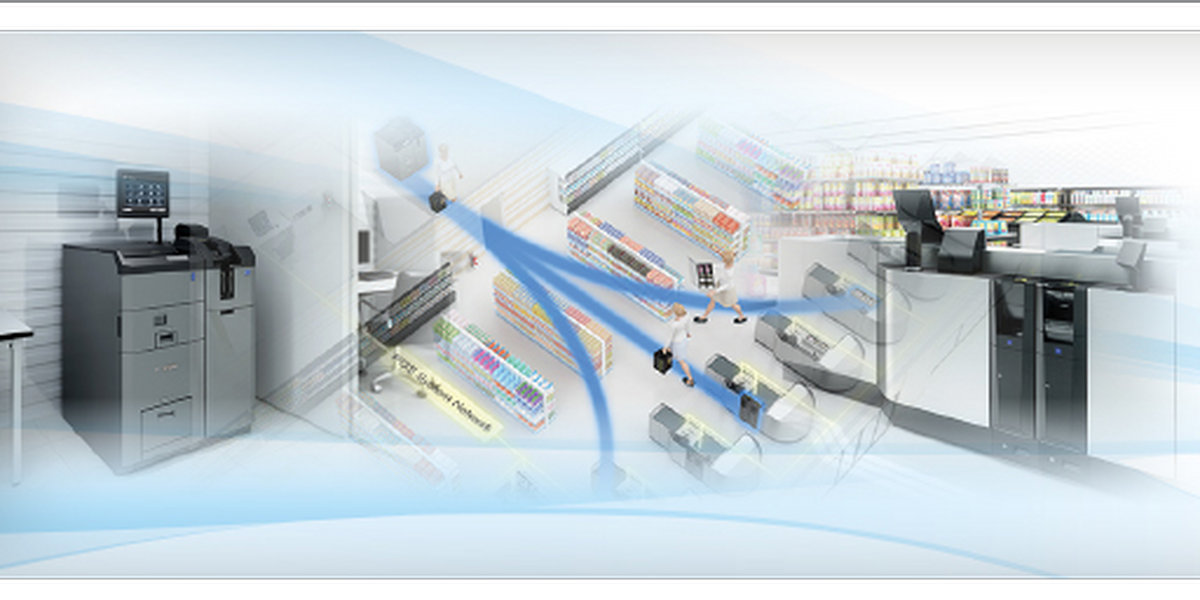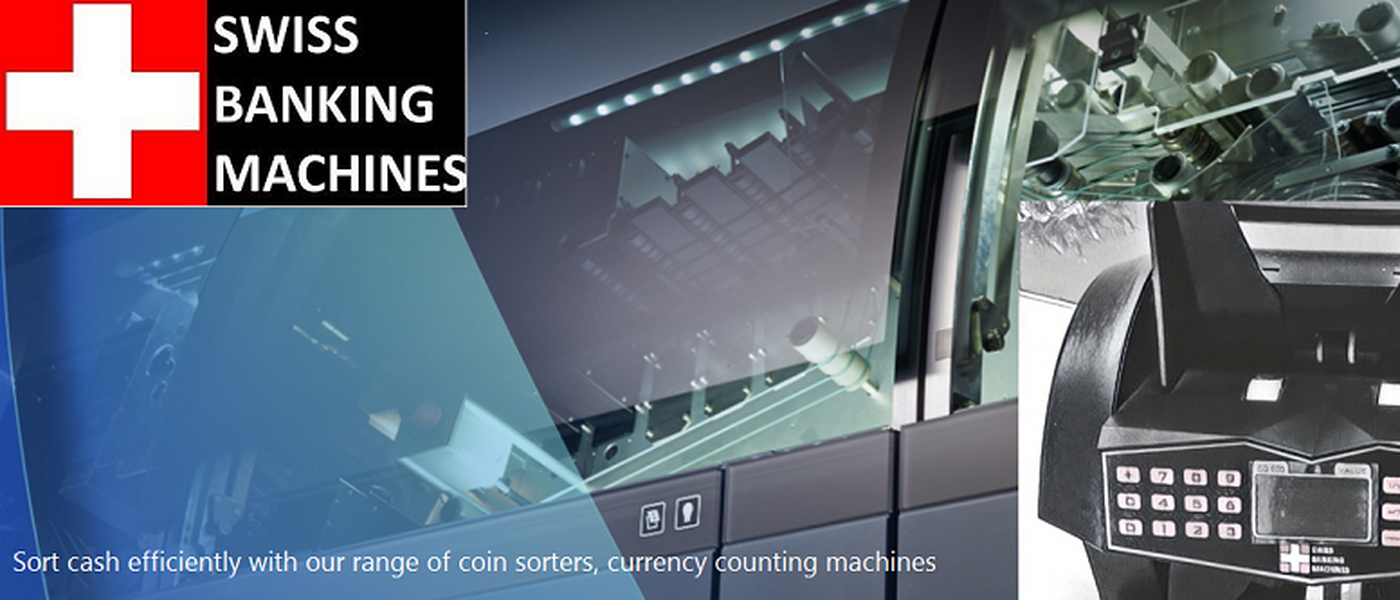 EQUIPMENT
BANKS & SECURITY

With our counterfeit detectors, coin counters and coins counters that we propose it becomes more and more easy to fight against counterfeit coins that are almost indistinguishable from real ones. Trust us! These detectors and enhancers are compatible with existing euro banknotes and new series of banknotes. Our banking equipment will provide you with an immediate and decisive answer regarding the management of your species. Our equipment is tested and certified by the European Central Bank BCE. We offer maximum security!




contact
For any questions, do not hesitate to contact us via our form or our online mail





Services & maintenance
We offer different solutions to ensure that your machines are up to date and that their operation is optimal, updated maintenance contract for new tickets ...

Certifications
All of our products are tested at the Central European Bank BCE. Marketing our products also outside Europe, we work with various governmental organizations